LPU SUMMIT : NEW YORK / TEXAS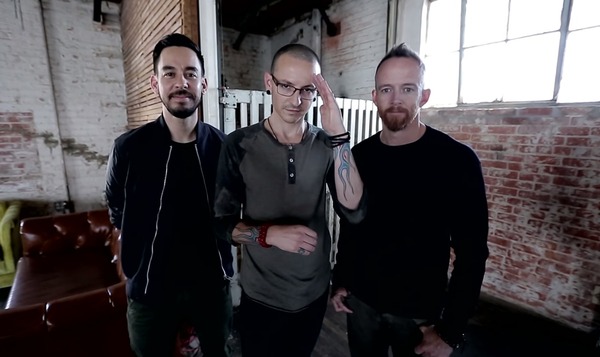 The LP Underground will be hosting the 10th International LPU Summit on August 21st, 2014 at The Darien Center in New York and the 11th International LPU Summit at The Woodlands in Texas on September 5th, 2014.

New York Details Here

Texas Details Here

The LPU Summit is a multi-activity event where LPU members from all over the world gather for an exclusive, intimate experience. Previous LPU Summits have taken place in London, Sydney, Chicago, Hamburg, Tokyo, Camden, Cape Town, Auckland and Hong Kong. You can watch the most recent LPTV Episode highlighting the LPU Summit in Hong Kong HERE.
Not a member? Join here

PAST SUMMIT ACTIVITIES HAVE INCLUDED:

-Meeting LINKIN PARK
-Watching LINKIN PARK warm up on stage before doors
-Backstage tours
-Walking across LINKIN PARK's stage
-Raffle for a chance to watch part of the show from the side of the stage, take photos from the photo pit, join the band during the pre-show huddle and more
-Auction for signed and rare items like signed one-on-one photo with the band, LINKIN PARK award plaques, rare merchandise and more
-Meeting and hanging out with the LINKIN PARK crew
-Meeting LINKIN PARK fans from all over the world and much more...

Passes for the LPU Summits will be available only to LPU members. * Summit passes are $90 and will include lunch on the day of the Summit, a limited edition LPU Summit T-Shirt (size to be selected at checkout), commemorative lanyard and laminate, and a special gift. Members will only be able to purchase ONE Summit pass each.